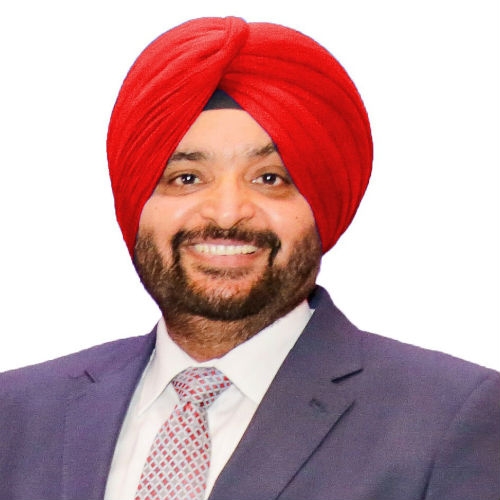 Sarabjit Dhuna
Principal Broker
Leave A Message
(all fields required)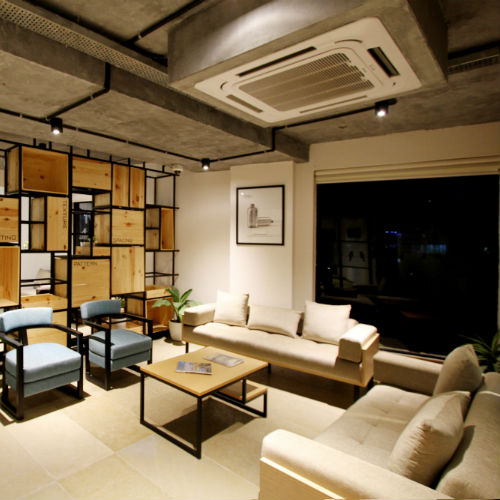 Canadian Second Mortgages
Quick Facts & Features

1) Pay off High-Interest Debt
Easily use a second mortgage to pay off a high-interest credit card and enjoy a drastically reduced interest rate!
2) Perfect for Home Renovations & Upgrades
A second mortgage is secured by your home (the asset) and your interest rate will be lower! A perfect way to get home renovations and upgrades completed without eating big costs to do it.

3) Pay Only The Interest
Create LOWER monthly payments by paying only the interest if that suits your monthly game plan. We can discuss this convenient feature when you signup.

4) Use It To Buy More Property
If you're thinking about buying a rental to build up your investment portfolio, then a second mortgage can help you avoid having to save up for the 20% downpayment AND the entire interest loan is now a tax deduction. Smart!

5) Put Your Own Equity to Work!
Borrow up to 80% of the equity you have accumulated in your property!

6) Consolidate Debt and Bad Credit
Turn all your high monthly credit card debt and loans into a LOWER payment because of the lower interest rates using the equity in your house which is easier to manage. Pay off overdue bills and reduce your stress. We will help you get your finances organized!
Call or email today for full details!